Unleash the Power of Digital Media with Us
Unleash Your Brand's Digital Potential: Captivate Audiences, Drive Growth, and Make Your Mark in the Digital World with Our Cutting-Edge Media Solutions
We are Connecting you with the Digital life.
At MBUSA, we are a passionate team of digital experts dedicated to propelling your brand to new heights in the digital realm.

From engaging content creation to targeted advertising campaigns, we are driven by a relentless pursuit of excellence to help you captivate audiences, drive growth, and achieve remarkable success in the digital era. Partner with us and unlock the full potential of your brand in the dynamic world of digital media.
Boost Your Traffic & Grownup your market.
From strategic digital marketing campaigns to immersive website design, our comprehensive services empower brands to stand out, engage audiences, and achieve remarkable growth. Our services encompass cutting-edge social media management, impactful content creation, and data-driven advertising solutions, all tailored to drive your brand's success in the digital landscape
Unlock Your Digital Potential with Our Expertise
Our agency understands that each business is unique. We take the time to analyze your specific goals, target audience, and industry to develop customized digital strategies that deliver exceptional results.

We pride ourselves on our innovative and captivating approach to digital media. Our talented team of designers, writers, and creatives work together to produce compelling content that grabs attention, engages your audience, and sets you apart from your competitors.
The right decision for your marketing strategy
We believe in providing exceptional service from start to finish. Our team is responsive, attentive, and dedicated to delivering an outstanding customer experience. We prioritize your satisfaction and work tirelessly to exceed your expectations.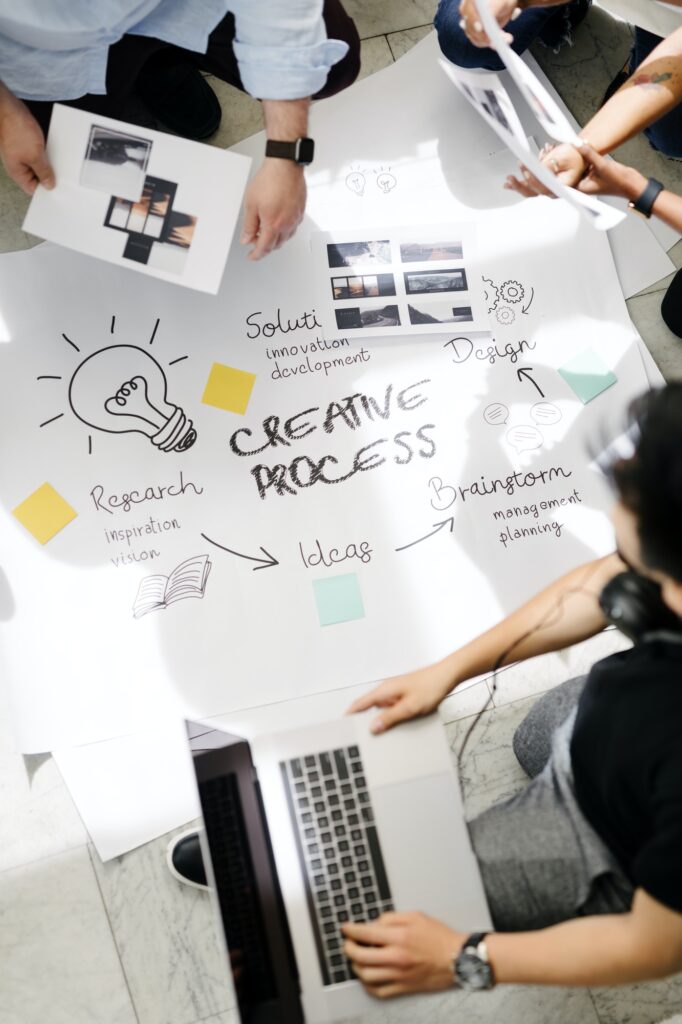 What They Say About MBUSA.
What our clients say about us.
Working with MBUSA Digital Media Agency was a game-changer for our business. Their expertise in digital marketing and media strategies helped us reach a wider audience and significantly increase our online presence. The team was professional, responsive, and delivered outstanding results. We highly recommend MBUSA Digital Media Agency to any business looking to grow their digital footprint.
I am extremely satisfied with the services provided by MBUSA Digital Media Agency. They revamped our website and created a powerful digital marketing campaign that generated excellent results. Their team went above and beyond to understand our brand and target audience, resulting in a tailored strategy that exceeded our expectations. I would definitely choose MBUSA Digital Media Agency again for any future digital media needs.
MBUSA Digital Media Agency has been instrumental in helping us expand our online reach and engage with our customers effectively. Their innovative social media strategies and engaging content have significantly boosted our brand visibility and customer interactions. The team at MBUSA Digital Media Agency is highly knowledgeable, creative, and dedicated. I highly recommend their services to anyone looking to enhance their digital presence.
Frequently Ask Questions.
Frequently Asked Question Answers
Unleash Your Brand's Digital Potential: Captivate Audiences, Drive Growth, and Make Your Mark in the Digital World with Our Cutting-Edge Media Solutions